Peace Mala
In July 2016 Worth Valley Primary school were very proud to become the first school in Yorkshire to gain Peace Mala accreditation, we had a big outdoor ceremony which were very lucky to have Pam Evans attend.  The whole school worked as 'One Team' to make this special day happen.
This is the accreditation document: PEACE MALA ACCREDITATION Worth Valley Primary 2016
In July 2017 we were again very lucky to be invited to represent Worth Valley and Yorkshire at  the World Peace Mala Event at Cardiff Cathedral on Thursday 20th July.

Watch the fantastic ceremony we were all proud to be part of
Every year on 21st September the children of Worth Valley Primary School celebrate World Peace Day. To celebrate and to share our messages of Peace we release 7 balloons in the colours of the rainbow, each with its own peace message and school phone number so we can see how far our messages of peace travel. Like our PATHS (Promoting Alternative Thinking Strategies) programme, Peace Mala and its messages are used daily in class.
Peace Mala Retweeted Worth Valley Primary

Well done Worth Valley! Love and blessings from everyone at #peacemala HQ in Swansea Wales.

Peace Mala added,
After gaining our accreditation award it was decided that we would celebrate and learn about all 14 religions on the Peace Mala bracelet this is our plan.
Autumn 1
Autumn 2
Spring 1
Spring 2
Summer 1
Summer 2
2016/17
Diwali – Hindu – Orange (2)
Christmas – Christianity – Red (1)
Chinese New Year – Buddhism- Orange (1)
Kharad-Sal – Zoroastrianism  – Violet (2)

28th March

Peace Mala Day – White – You day – Unique & special

4th May

Pagan – Summer Solstice – Earth Religions – Green (2)

21st June

2017/18
Rosh Hashanah

Jewish–Blue (1)

13-15th September

Birthday of Guru Nanek – Sikhism – Yellow (1)

4th November

Indigo (2) – Tribal and Native – Native Americans

3rd/5th February – American Indian Pow- Wow

 

Naw-Ruz – Baha'i Faith – Indigo (1)

21st March

Red (2) – Yungdrung Bon – Saga Dawa –

20th May – 4th June

Eid – Islam – Green

 

 

15th June

2018/19
World Peace Day – Peace Mala Day

21st Sept

Blue (2) – Jainism – Diwali – 7/8th Nov
The Lantern Festival – Taoism – Yellow (2)

5th February

Violet (1) – Iskon – Holi

20th/21st March

Colour festival

White you day –unique and special – Peace Mala Day

3rd May

Celebration of all religions
Our next Big Bang Day is on Wednesday 21st March – We will be celebrating and learning about the Baha'i faith.  Naw-Rúz (literally new day) is the Bahá'í new year festival and falls at the spring equinox, although it has been fixed at 21st March for countries outside the Middle East. Naw-Rúz symbolises the new life of spring.
On Monday 5th February.  We celebrated and researched the customs and traditions of Tribal and Native people.
Nursery listened to music, made our own drums and recreated a Native American Pow wow dance for #peacemala rainbow 2 indigo bead for Tribal and Native people #OneTeam #respect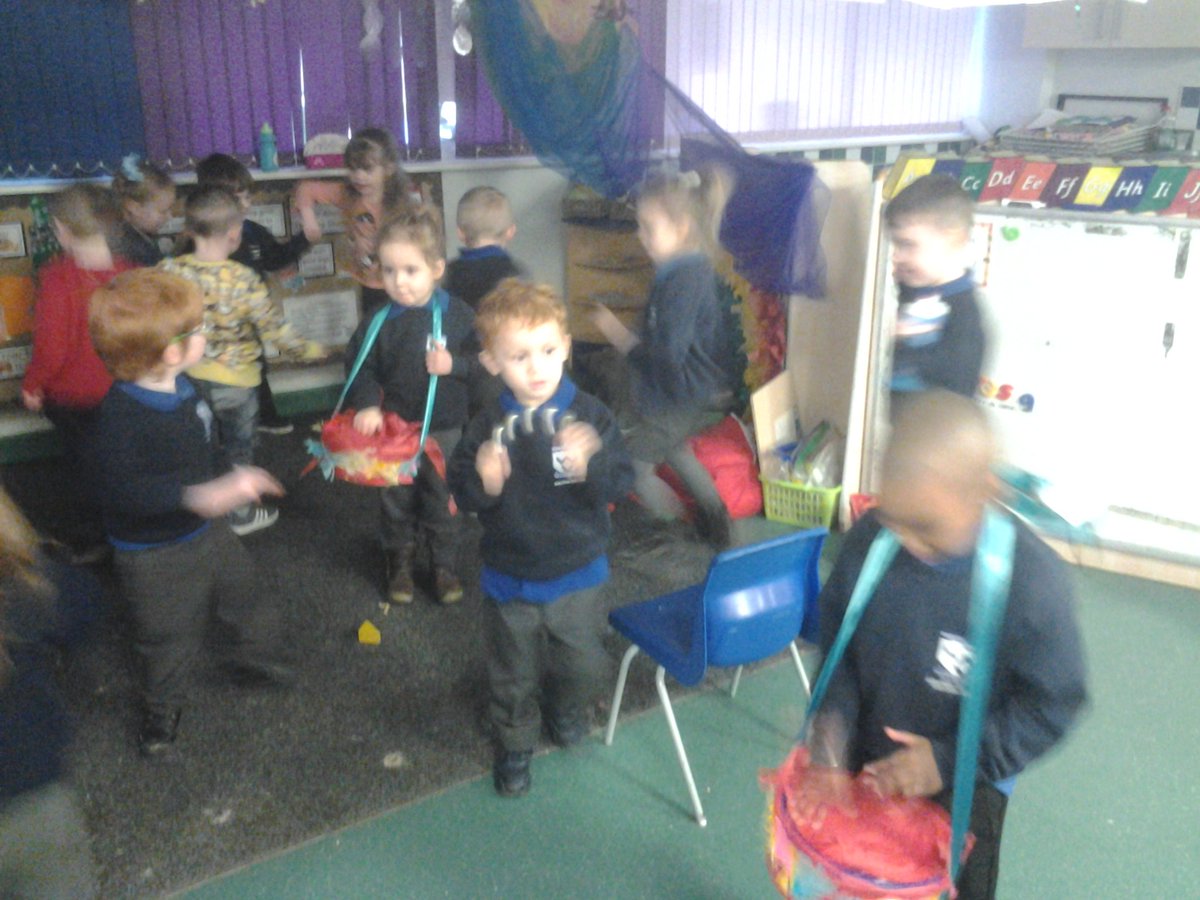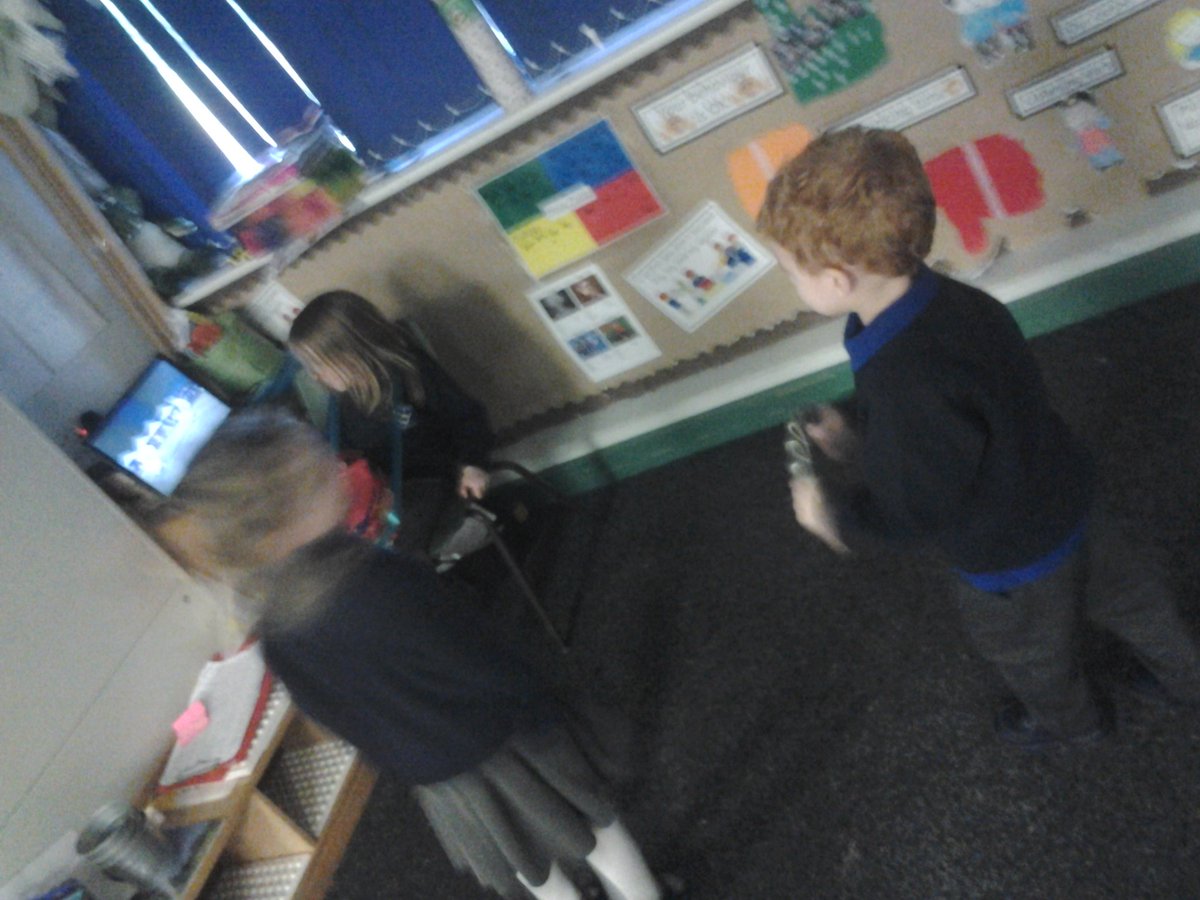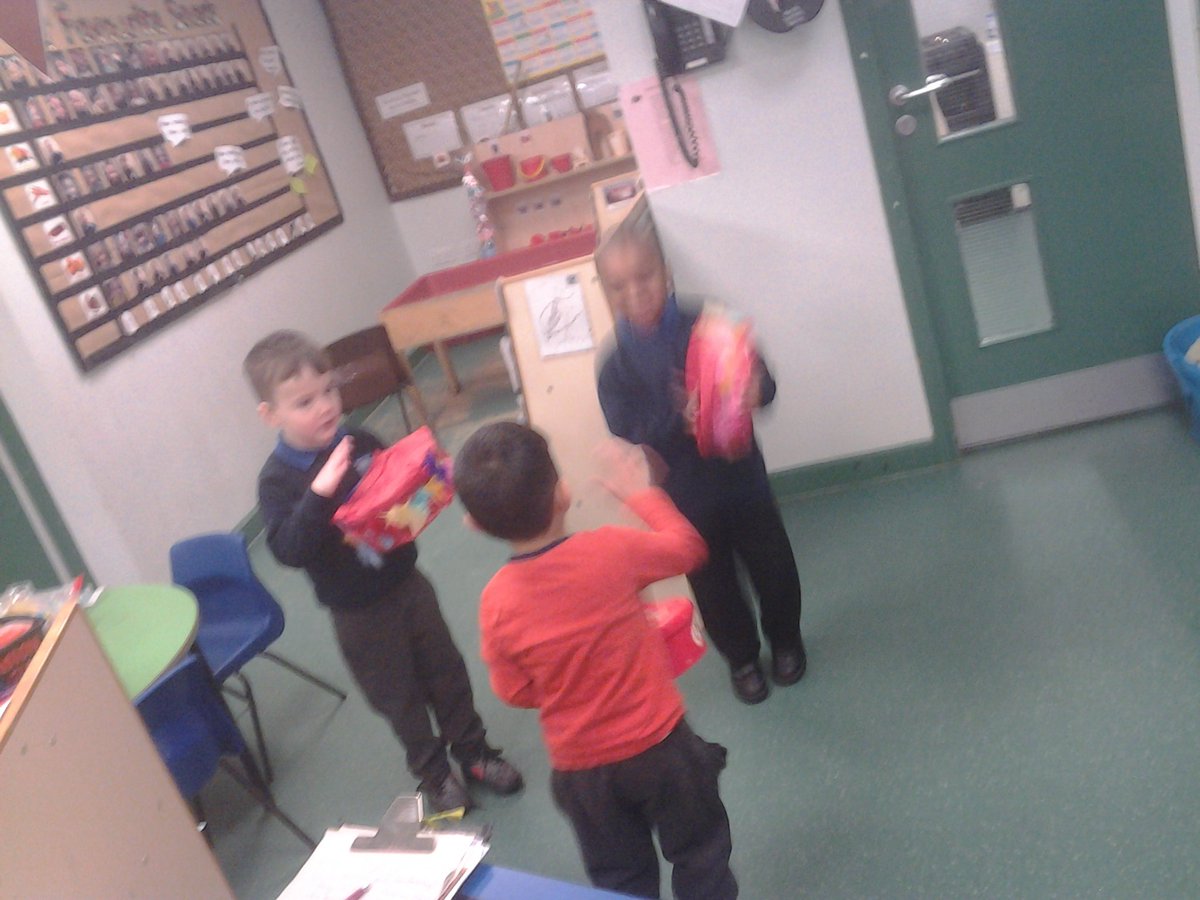 Year 2 enjoying their Aboriginal art lesson for Peace Mala day celebrating the indigo bead which represents native and tribal people #peacemala
This year we the Jewish festval of Rosh Hashanna on September 21st.
Rosh Hashanah. Matzos for snack today in FSU.
The history of Peace Mala and the meaning of the bracelet
"The Peace Mala was born in a classroom in Coedcae School, Llanelli, Wales. Pam Evans, Head of Religious Studies and her pupils were discussing the terrible events of September the 11th. .During the discussion in the classroom, they realised something needed to be done to combat prejudice and religious intolerance. What was more shocking was the rise in fundamentalism, racism and prejudice, that we are faced with today" www.peacemala.org.uk
The Peace Mala bracelet promotes friendship, respect and peace between people of all cultures, lifestyles, faiths and beliefs.
The colours of the Rainbow represent the six main religions and their messages. These are:
 Red – Christianity – Peace message: Treat others as you would like them to treat you.
 Orange – Buddhism and Hinduism – Peace message: I will act towards others exactly as I would act towards myself.
 Yellow – Sikhism – Peace message: As you wish for yourself, so wish for others.
 Green – Islam – Peace message: None of you truly believe until you wish for your brother and sisters what you wish for yourself.
 Blue – Judaism – Peace Message: What is harmful to you, do not do to other people.
 Violet – Iskon – Peace message: Live in loving harmony with all of God's creation.
 We also include white which represents you and your own spiritual path.
Each Class is asked to make their own Peace Mala display to remind the children of it's message.  These displays are updated every year.