News & Events
This is Year 2 during their interactive session all about Florence Nightingale. The workshop included object handling, role-play and timelines. This popular workshop provides an insight into history and our Year 2 children thoroughly enjoyed the day.
What a fantastic joint PE lesson for Year 2 and Year 6, using all of our gymnastics equipment. Year 2 loved working with the older ones and Year 6 really stepped up, helping the younger children out and making them feel confident enough to try new things! #worktogether #oneteam
Summer Widdop is one of our Year 3 pupils. This is her homework. The care, time and effort she has taken is clear for all to see. #Welldone #VeryProud #HighExpectations
Here are some of the children at lunchtime. We play lots of different interactive games. We also have had lots of donations of toys from families in school for the children to enjoy at lunch.  #FunTime #Play #Friends #OneTeam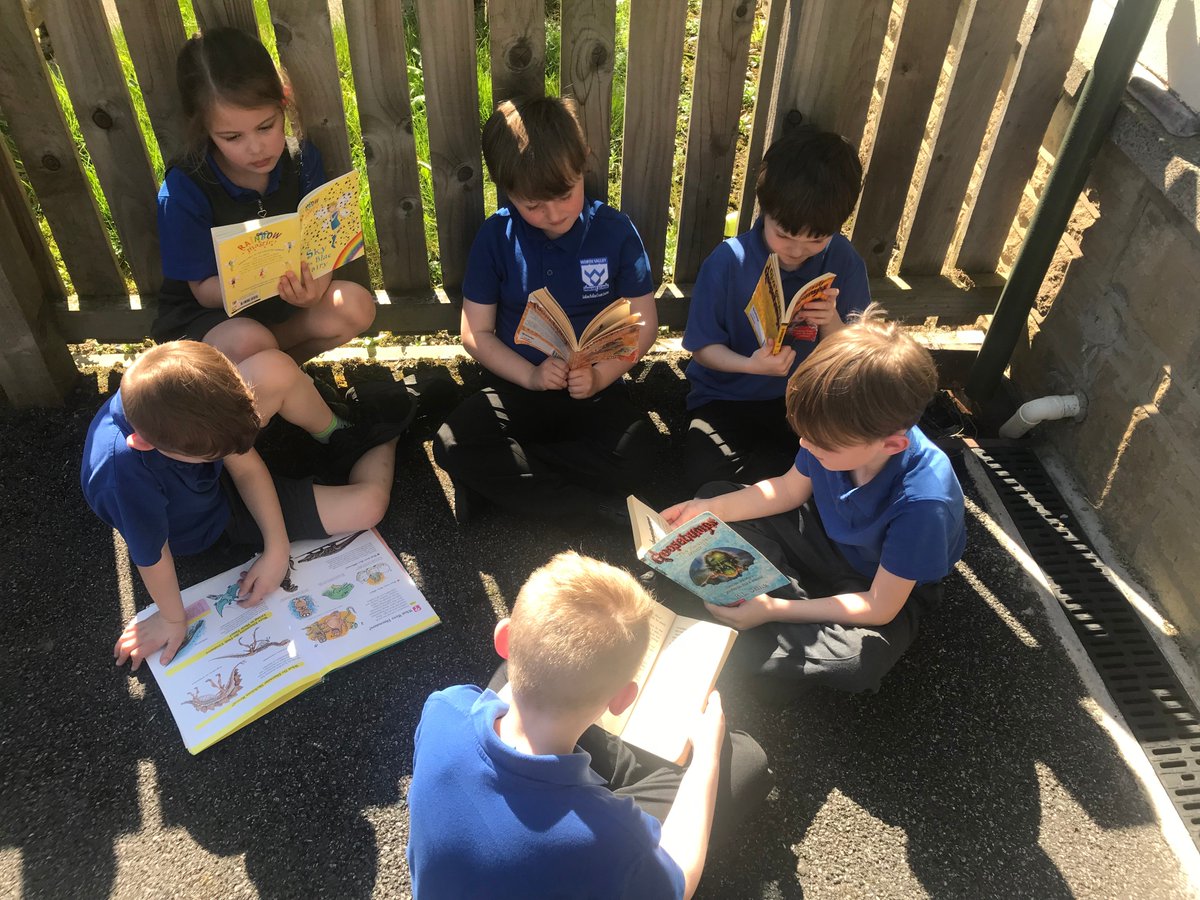 Year 2 making the most of the sunny weather and having reading sessions outside.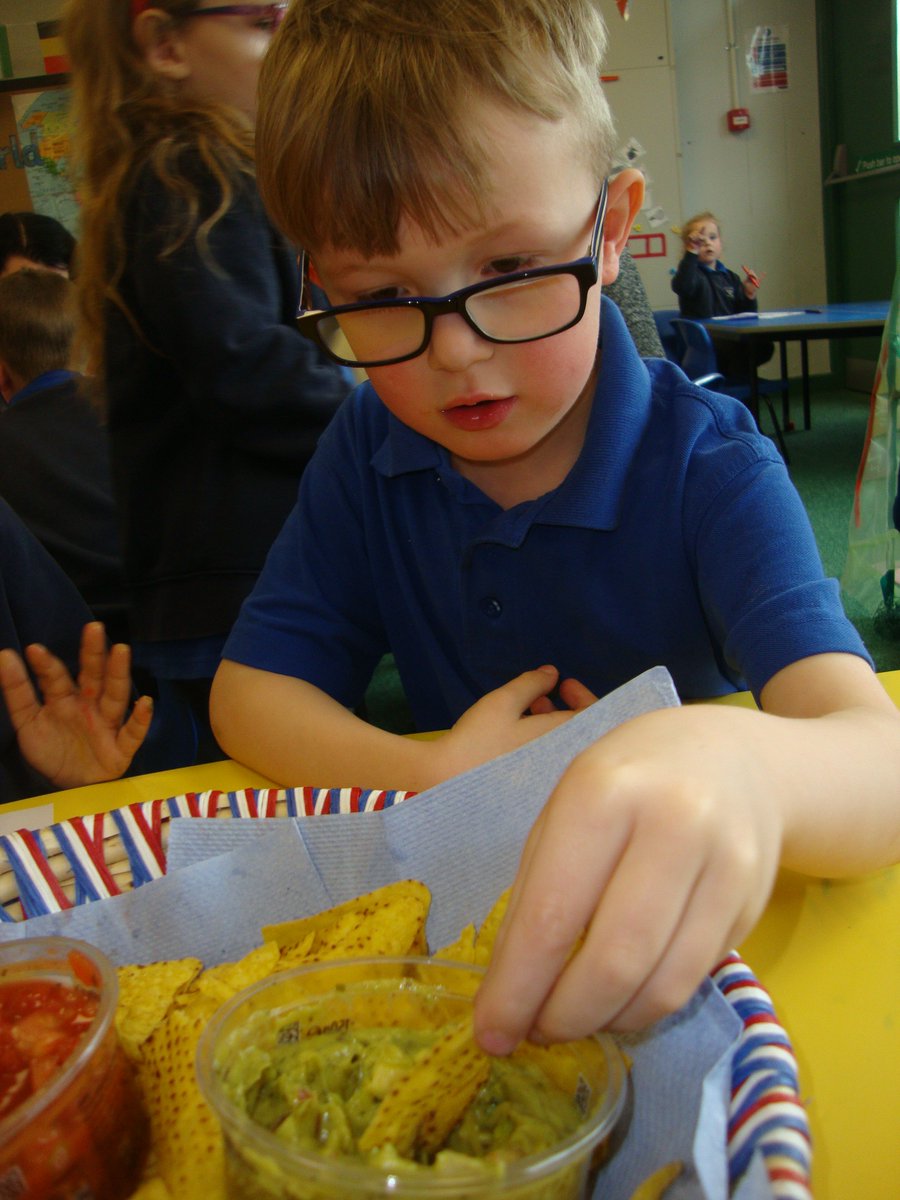 Reception spent time in class learning about Mexico, then enjoyed Tortilla chips with guacamole and salsa and wrote about it.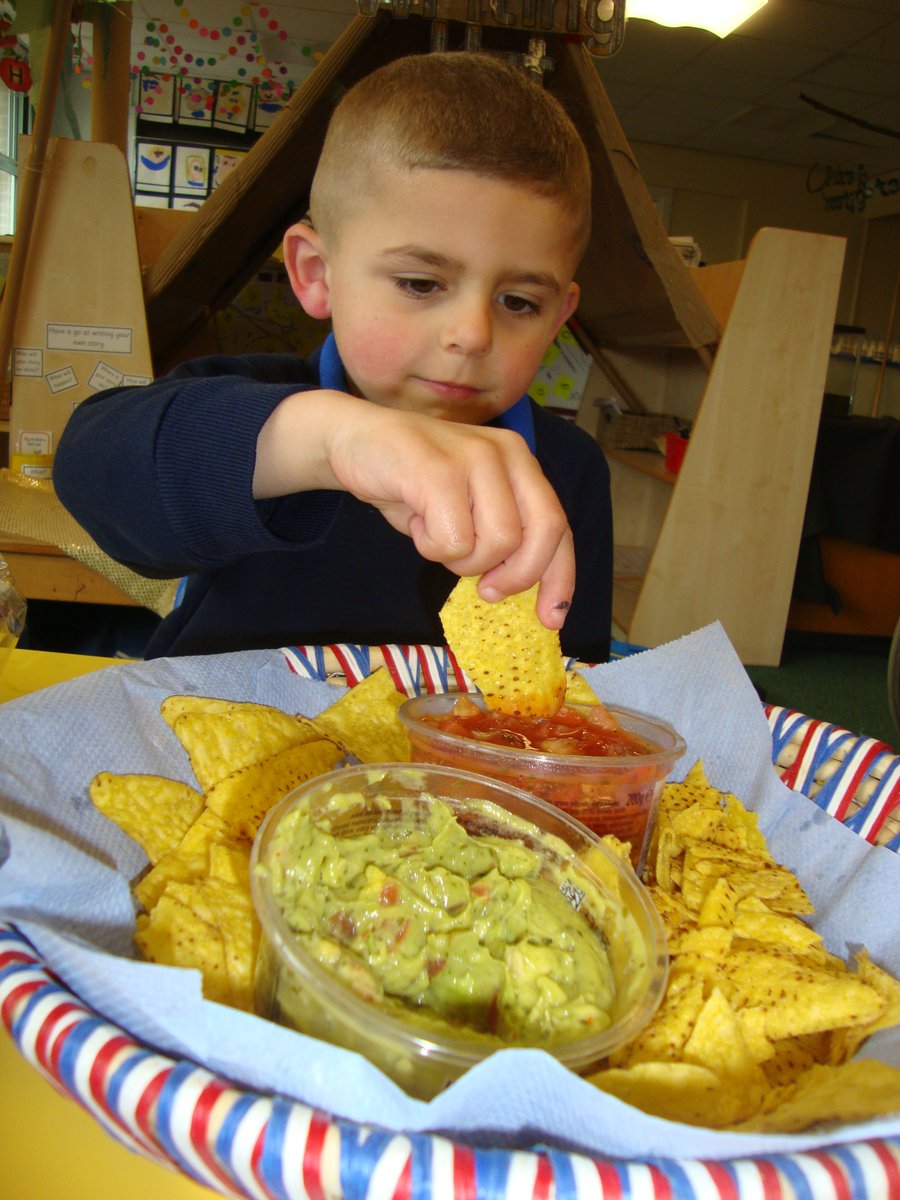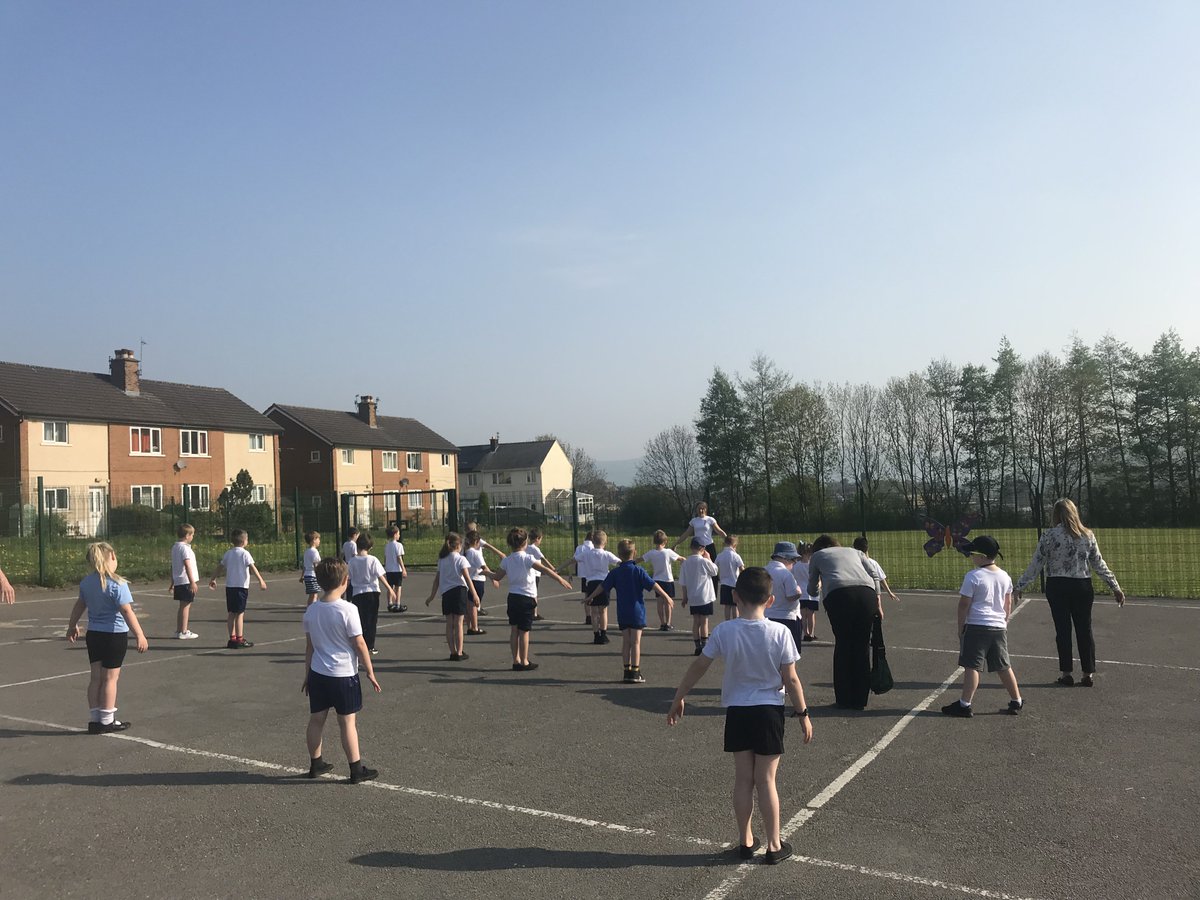 Year 2 enjoying Tai Chi lesson outside in the sunshine.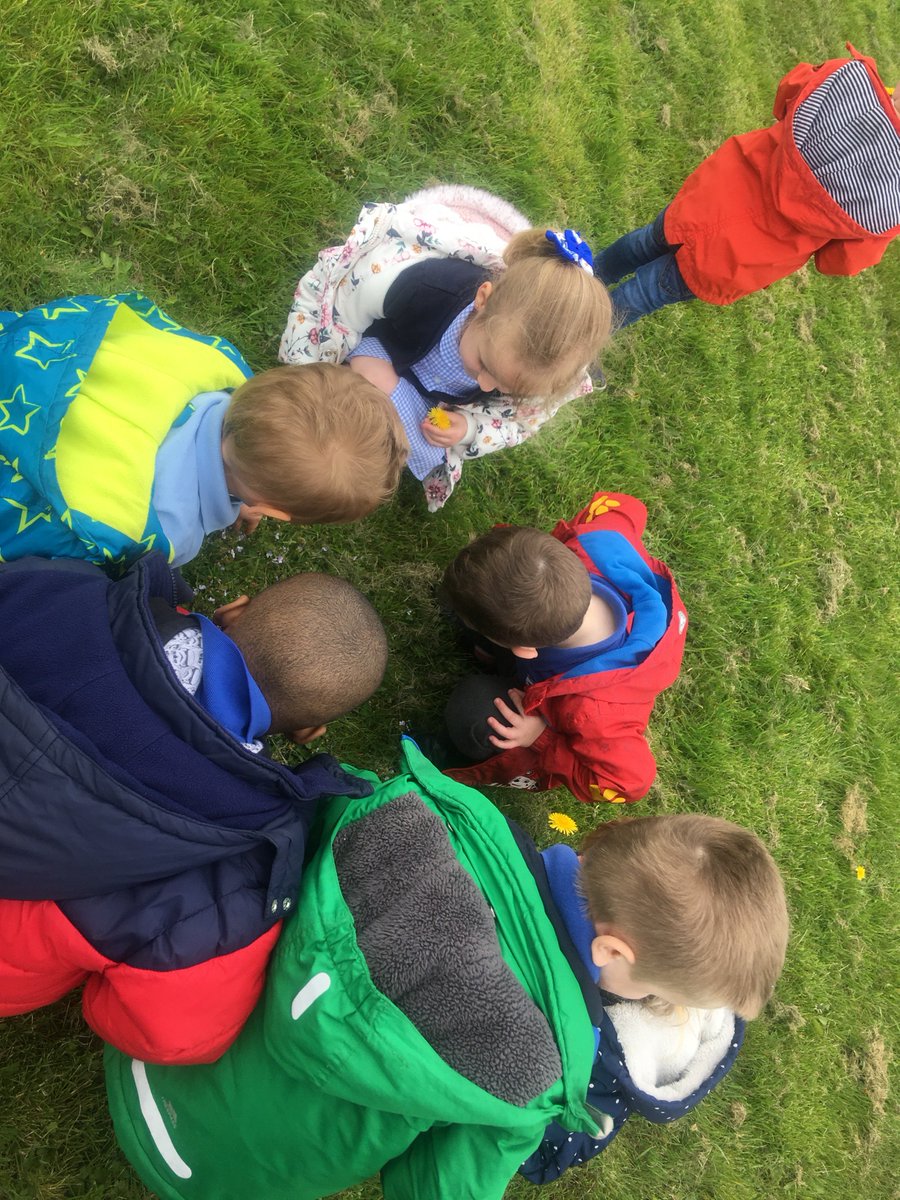 Nursery went out looking for signs of spring, we found lots of flowers, blossom and saw the leaves beginning to grow on the trees.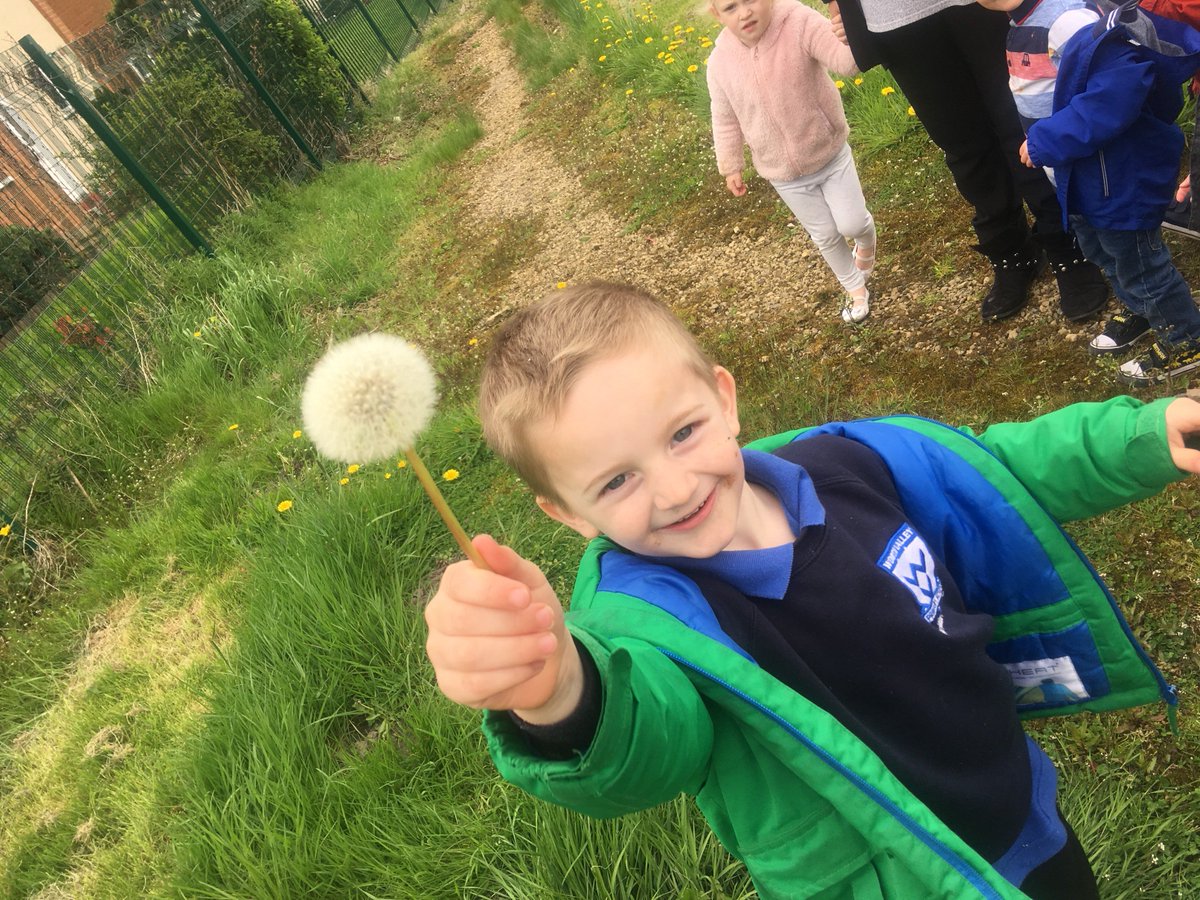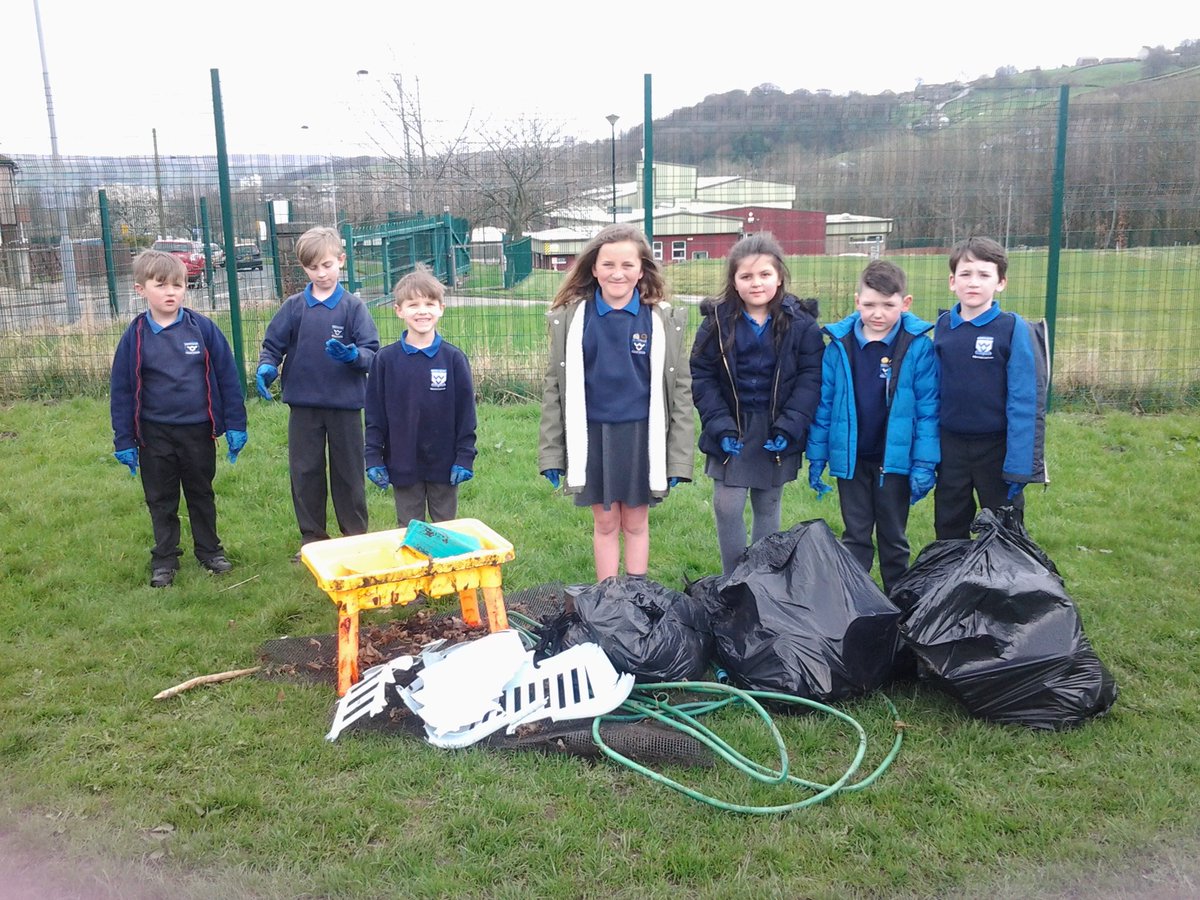 The ABYYT trust young leaders group did a litter pick of the park next to school. We couldn't believe the amount we collected. #OneTeam #community #ABYYT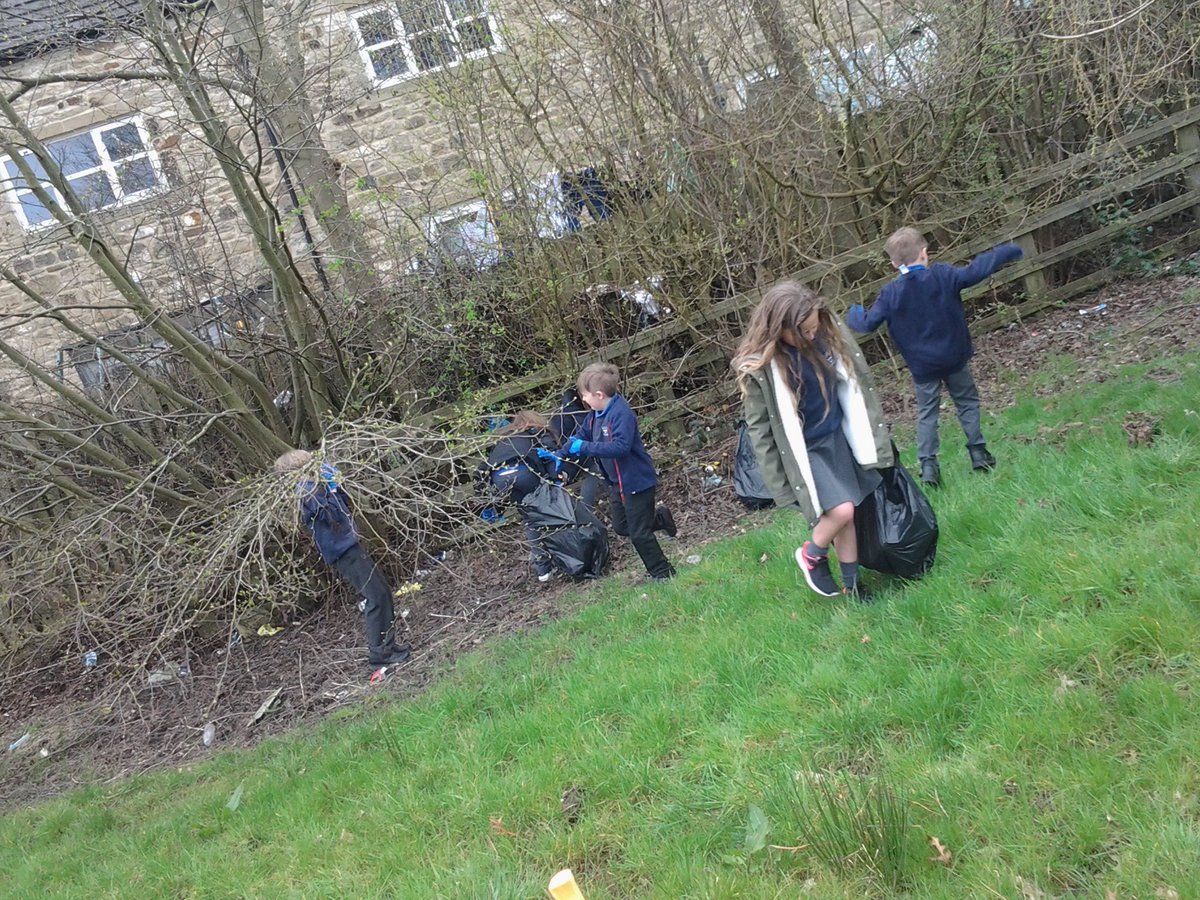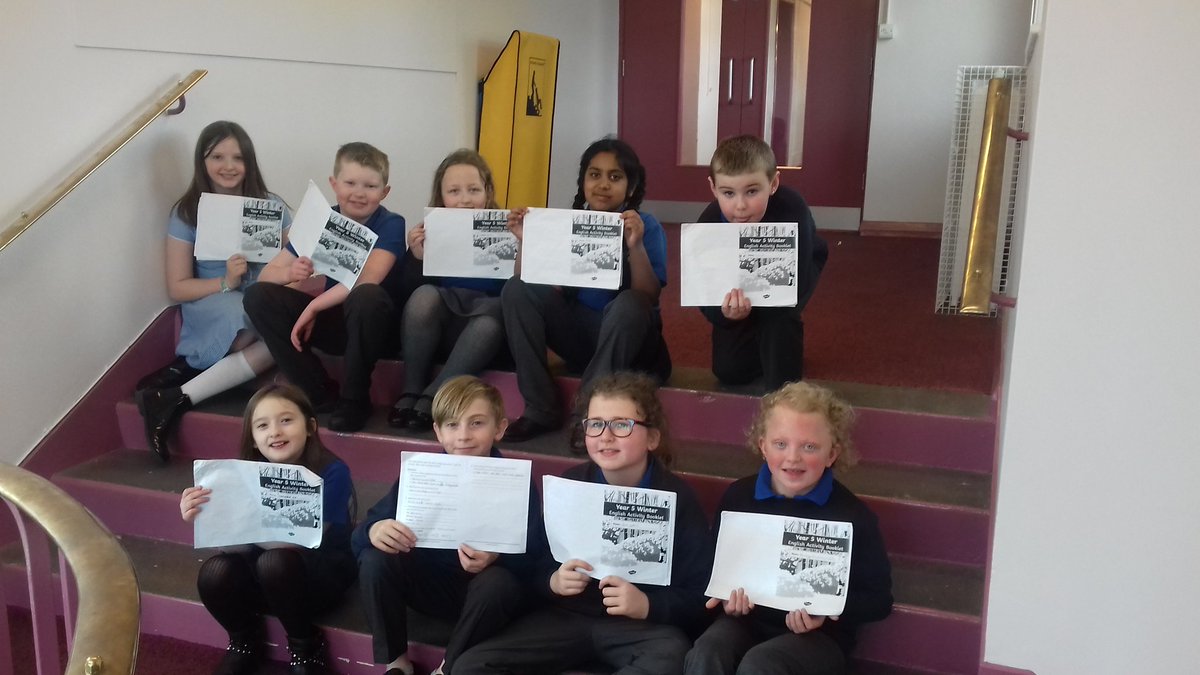 Well done to these fantastic year 5 children for returning homework after the easter break, lots of praise and house points handed out . #highexpectations #aimhigh